INLET YOGA 2023
200 HOUR TEACHER TRAINING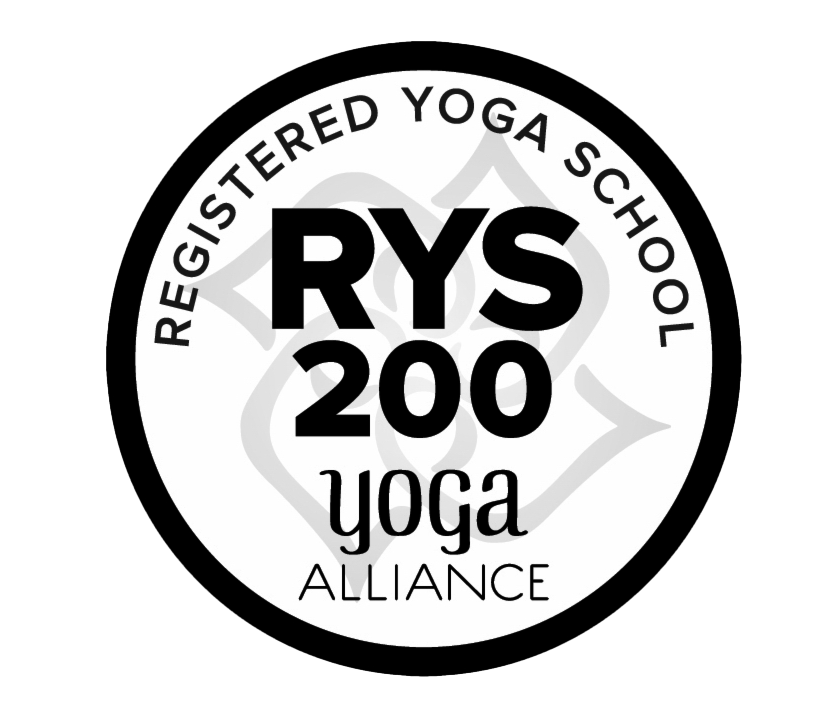 Inlet Yoga Teacher offers a teacher training program that is like no other!
Imagine teaching your first yoga class and feeling confident that you will be able to meet the needs of every student that enters the room.
While many teacher trainings focus on one specific style of yoga, this training provides diversity by exposing you to various styles designed to serve different populations. This is a well rounded program that covers the core principles of yoga practice, teaching the postures, anatomy, modifications and adjustments, understanding the philosophy of the Eight Limbed Path, as well as Ayurveda, the sister science  of Yoga.
This unique 200 hour Teacher Training consists of 3 components:
Bringing a Voice to Your Practice:

Four weekends (Fri-Sun):
September 8th – 10th, 2023
October 13th – 15th, 2023
November 10th – 12th, 2023
December 8th – 10th , 2023
Three Thursdays evenings:
September 28th, 2023
October 26th, 2023
December 2nd, 2023

1:1 Mentor Program

15 hours 1:1 mentoring with lead teacher and trainee.
Program requirements for Inlet Yoga Teacher Training 200 hour certification:
Successful completion of:
Bringing a Voice to Your Practice (100 hours)
Deepening Your Practice Immersions (30 hours)
Class Observations (25 hours)
Practice Hours (25 hours)
1:1 Mentorship (15 hours)
Karma Project / Community Service (5 hours)
Tuition: $2850 paid in full for complete 200 hour program
Programs may be paid for individually and may be completed over a 2 year time period.
Questions? Contact Maribeth for more information or submit your application below.