Find your balance!
Ayurveda Programs with Maribeth MacKenzie
Follow the path of Ayurveda to health and wellness!
These programs are a cumulation and combination of the decades of trainings and personal practices that I have combined to help you live your most balanced and authentic life and to nurture your body, mind and spirit. Are you ready to celebrate your uniqueness?
Utilizing a combination of my trainings with The Chopra Center and Joyful Belly, I work with clients on a totally new level of Ayurvedic Therapies that includes lifestyle, daily routine, nutrition, digestion, yoga, meditation and pranayama. These components, combined with the five elements found in nature, are at the core of these programs. All it takes to get started is your desire to live better and feel better.
I can meet you wherever you are in your health journey! EARTH is designed as a starting point to get your life back in balance. If you are looking to go a little deeper, FIRE is a 14 day program where we dig a little deeper and if you are ready to go all in, ETHER is my most in depth program and includes unlimited yoga as well as a special personal wellness kit!
If you enjoy working at your own pace, you can also try my new online course: Living Your Most Balanced Life with Perfect Health. If you need some guidance on which program fits your needs,  feel free to contact me at: breathe@inletyogastudio.com.
"I had the wonderful experience of doing the 30 day program with Maribeth. The body map was incredibly helpful in gaining a better understanding of myself and the actions I can take to better support my wellbeing. Maribeth helped me redesign my diet and daily practices so I can live more intentionally and mindfully.
We did this by adding or changing some aspect of my life each week whether it be food, yoga or taking time for mediation. By easing into the change I was able to sustain everything. The program left me feeling much more grounded and engaged in my life."
1:1 PROGRAMS WITH MARIBETH MACKENZIE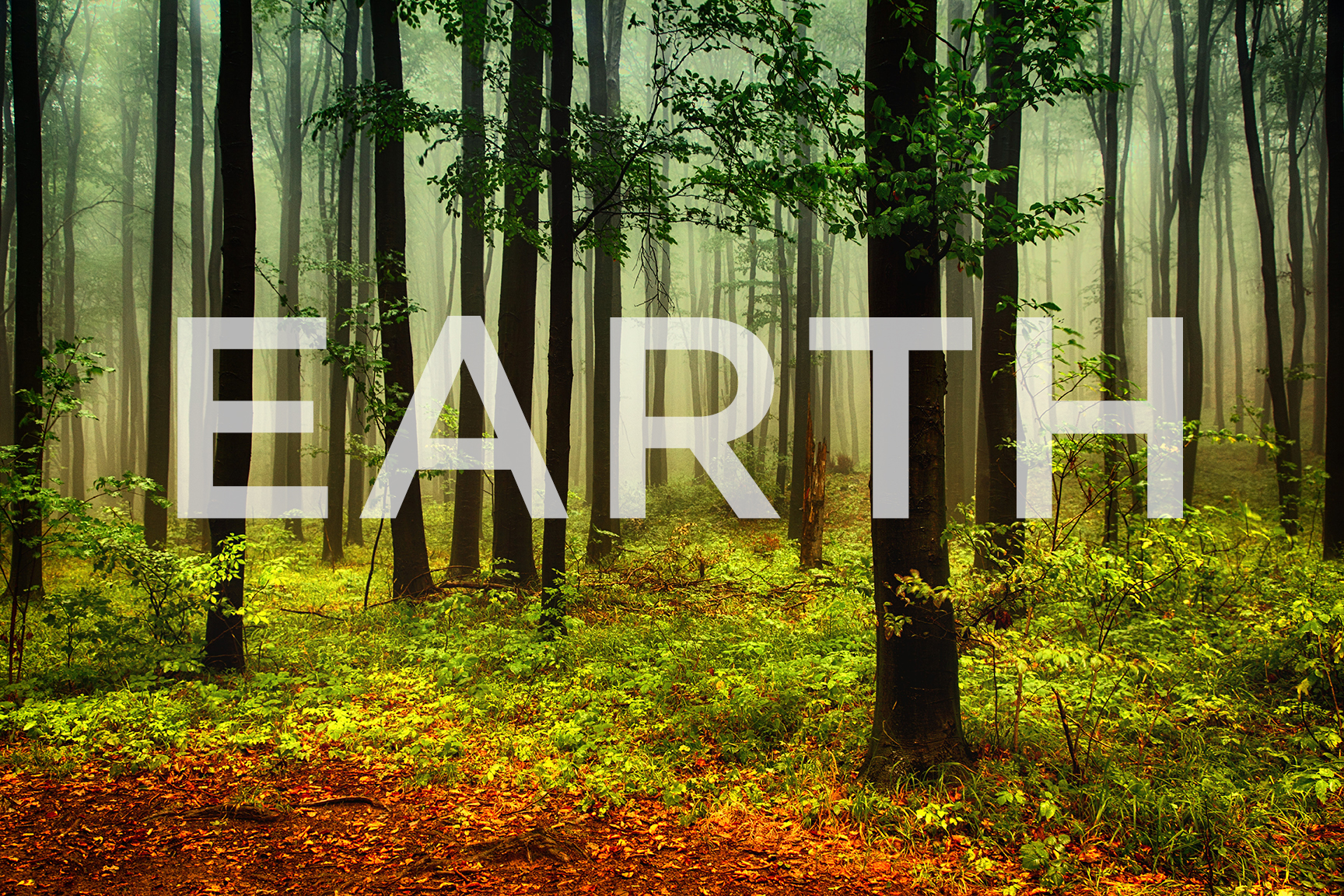 Earth: Let's Get Grounded (7-day program)
This program focuses on getting grounded to bring your life back in balance. You will get daily routines and lifestyle suggestions to implement as you learn the basics of Ayurveda.
Ayurveda recognizes three body types, called doshas. They are Vata, Pitta, and Kapha. Each of these doshic body types uses metabolic energy in a unique way. Vata spends energy. Pitta manages it. Kapha stores it. Your body type effects your physical constitution, psychology and way of thinking. Each body type tends to characteristic imbalances as well. The first step of this program will be to complete an online Dosha quiz to determine your dosha.
Next we will discuss your Prakruti which is your constitution; the unique ratio of vata, pitta and kapha established at conception and resulting in a personally unique set of physical, emotional, and mental tendencies, strengths, and vulnerabilities, as well as your Vikruti; you current state of health; the specific ratio of vata, pitta, and kapha that currently exists within your body.
From there, using your goals and intentions for this program, we formulate strategies and ways to ground yourself to bring your life back into balance. Seasonal recommendations will be made for yoga and meditation practices along with daily routines and dietary suggestions to help promote a healthy balancing lifestyle.
Time commitment: 1 week with 2 hours of 1:1 with Maribeth
Cost: $185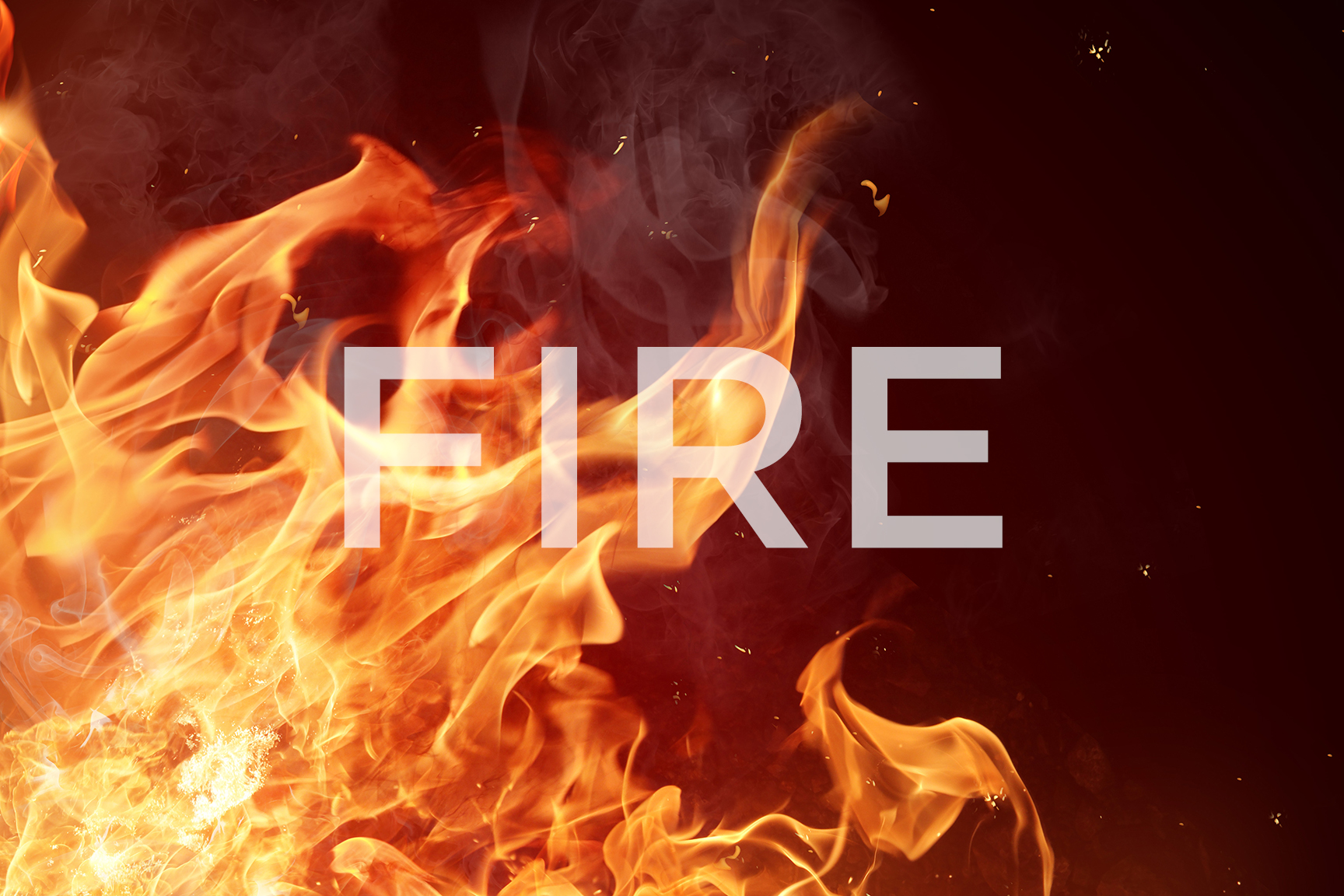 Fire: It's Getting Hot in Here! (14 Day Program)
Our time together begins discussing the results of your Dosha quiz that you independently complete. We discuss your Prakruti (your thumbprint) and your Vikruti (your current snapshot) and add in the element of Fire. This is our starting point. From there, along with your goals and intentions, we formulate strategies and ways to ground yourself to bring you back into balance with daily routines and lifestyle suggestions.
This program begins with a weeklong cleanse, starting with Castor Oil to help flush out the digestive track, and continues with the addition of the healing spices of Kitchari and other specific foods to help balance the gut. Suggested foods and recipes along with daily meditation, your asana practice, journaling and the required readings are all incorporated. A massage* is very beneficial in assisting the detox at this stage.
Time Commitment: 2 weeks duration with 4 hours of 1:1 with Maribeth / 1 hour to get started and one hour at the end of each week / the 4 th call for support when needed.
Cost: $345
*Massage recommended, but not included.
*Book recommended, but not included
*Essential oils and specific spices recommended, but not included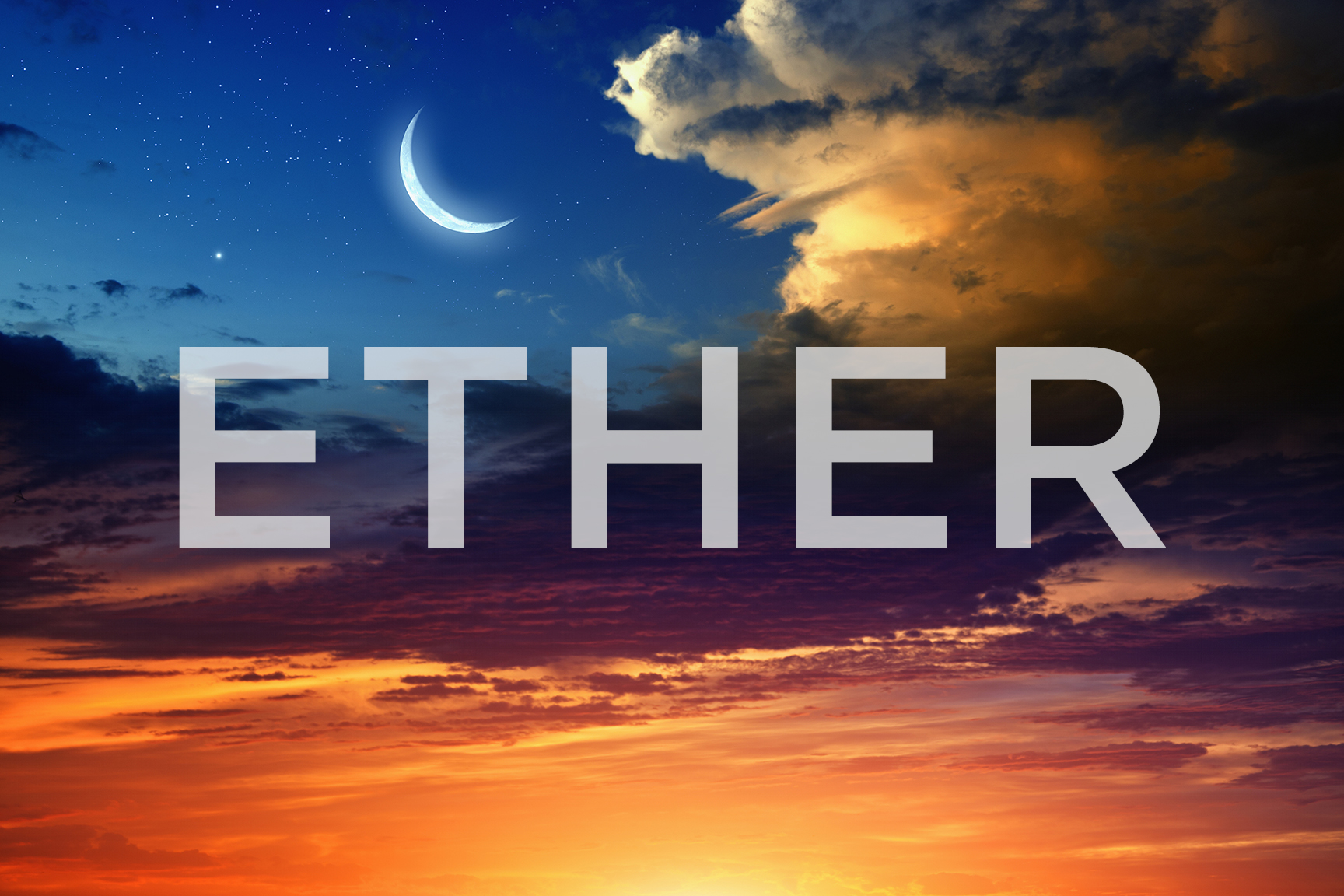 Ether: I Can See Clearly Now (30 Day Program)
Ether begins with the completion of your Dosha Quizzes, as well as the completion of your Body Map, which is a deep, comprehensive dive into the inner workings of your body, mind and lifestyle. Once you complete your Dosha quizzes and your body may we have a road map to your inner workings. The Body Map is a comprehensive current summary of your most balancing to most aggravating foods and lifestyle choices and how they are affecting you.
Once you complete your Body Map, we discuss how current foods and lifestyle are affecting your current state of wellness. Based on your goals and intentions we create clear suggestions and guidelines which include Dosha specific recipes, daily
routines and lifestyle choices that can help bring balance back to your body, mind and spirit.
You prepare the body with an Elimination Diet to help gently prepare the system. From there we move to a castor oil cleanse to flush out the digestive system. After that we then begin renourishing the digestive tract with a mono-diet of Kitchari and slowly reintroduce Dosha balancing foods, including herbs and spices that will help to nourish and energize your body's self-healing process. We discuss recipes that will help nourish along with lifestyle changes and daily routines to create a more grounded, energized, focus and joyful state of being. Meditation and yoga practices will be encouraged with a one-month unlimited pass to Inlet Yoga.
You will also receive a Personal Wellness Kit which includes: my new favorite Ayurveda book, Kitchari seasoning packet, Mung dal and rice packet, a yummy bottle of Inlet Yoga Essential Oil that I lovingly infuse with Metta Meditation for your daily Abhyanga (self-massage), silk gloves or body brush, tongue scraper and a month of unlimited yoga at Inlet Yoga (includes studio and zoom classes – Zoom classes are recorded and live for 48 hours). The Wellness Kit will be shipped to you
if you do not live local.
Time Commitment: 30 days, 5 hours 1:1 with Maribeth, one month unlimited yoga at IY (in studio or on Zoom), daily meditation with the Chopra App* (you will need to purchase), access to me via text, email and phone
Cost: $695
*Massage recommended, but not included
ONLINE COURSE WITH MARIBETH MACKENZIE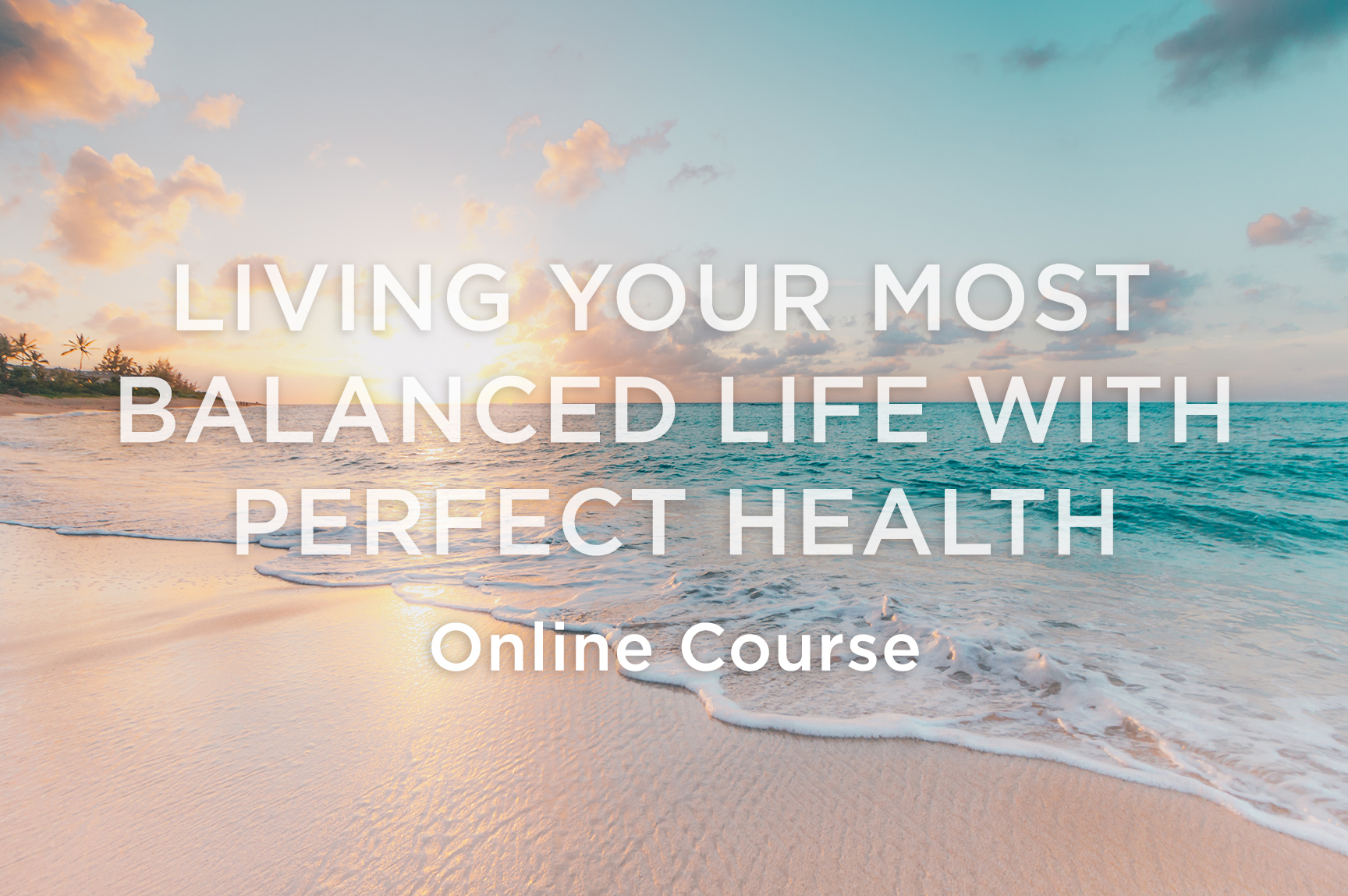 Learn the Secrets to Greater Health and Well Being!
This course is created for anyone that wants to deepen their knowledge of health and wellness and take a deep dive into Ayurveda. Learn at your own pace and enjoy access for six months from your date of purchase.
"My experience with Coastal Ayurvedic Therapies has been life changing. Before I started working with Maribeth I was tired and depleted of energy all the time. Since working with Maribeth, my energy has skyrocketed. Maribeth has been so supportive and encouraging, and she helped me implement small tweaks to my habits. This coaching will continue to evolve as I grow my health journey.
I have attended several of Maribeth's retreats and her cooking is delicious. I always feel better after eating her meals. Now, we have to convince Maribeth to package meals and recipes for sale."
Maribeth MacKenzie is an Ayurveda Yoga Therapist, Certified Chopra Center Perfect Health Practitioner, and a Certified Joyful Belly Ayurveda Nutrition and Digestion Coach
As a certified Yoga Therapist, she is trained to work one-on-one or in groups with clients that might feel challenged in a typical yoga class.  As an Ayurveda Practitioner, one of her greatest joys is helping others create healthy lifestyles that facilitate their happiest healthy and an unbounded sense of radical well-being.
The Yoga lifestyle begins with a dedication to building a practice on and off the mat as taught by the eight limb path. With these tools in place the transformations begin. When someone overcomes a fear, when someone realizes the endless capacity within themselves to be the change, when some has a moment of clarity even for just a moment…she feels she is doing her work to the best of her capacity.
Feel free to contact Maribeth at: breathe@inletyogastudio.com