FALL AYURVEDA & NATURE RETREAT
Sunday, October 22nd – Wednesday, October 25th, 2023
Join us for 3 day, 3 night mountain retreat!
This October we are taking our Fall Ayurveda Retreat to Black Mountain up in the beautiful mountains of North Carolina!
Join us for 3 days and 3 nights of yoga, meditation and hiking. Each day we will prepare for you delicious plant based Ayurveda meals to help balance the changing winds of the Vata season.
We begin our day welcoming in the 4 directions and the 5 elements with a grounding ritual you can recreate at home. We will set our intention to be one with nature and to ground ourselves during the fluctuating changes that the fall season brings.
The lodge is spacious and welcoming. Each room has its own bathroom and there is plenty of room tosip a cup of warming tea, read a good book, chat with kindred spirits and sit and rock on the porch taking a breather and welcoming in the breathtaking site of fall in the mountains! Each day there will be conversation in the kitchen learning about how to incorporate delicious plant based seasonal balancing foods and meals into our daily diet. YUM!!
This retreat will sell out. You can reserve your room with a non-refundable deposit. Then pack your hiking boots, your yoga mats and your sense of adventure because this is going to be ommazing!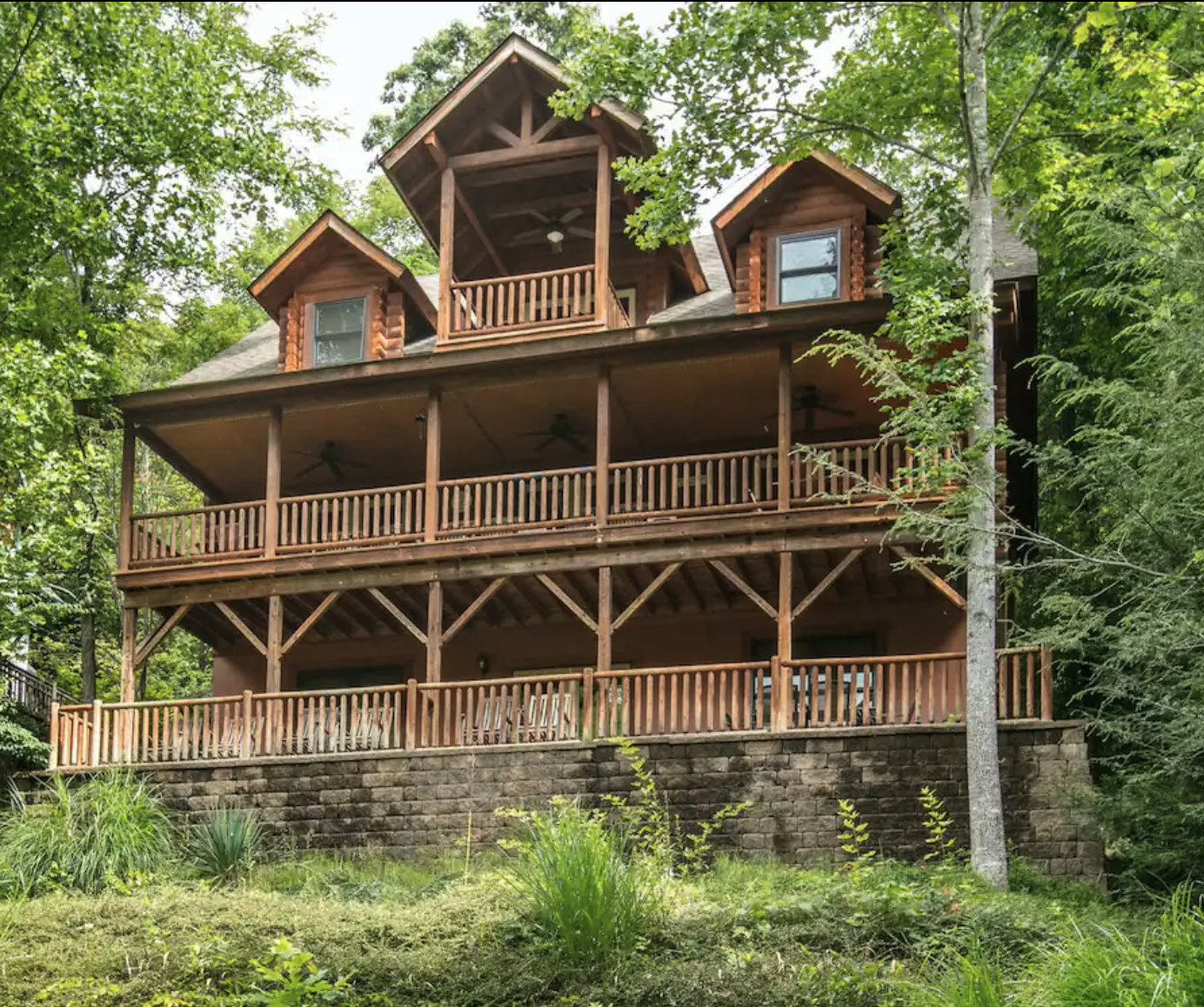 FALL AYURVEDA RETREAT INCLUDES:
3 nights' accommodations

Retreat begins Sunday at noon and ends Wednesday morning at 9:00 am

7 delicious Dosha balancing Ayurveda meals and a special Grab and Go: Healthy Food for the Road and Breakfast Snack Bag for your ride home!

Daily meditation and yoga class

"Conversations in the Kitchen" on how the 5 elements in nature are in our food and uniquely come together to form our primary Dosha

Guided walks on nearby Nature Trails

Tarot card reading with Laurie

Time to relax and reflect
ACCOMODATIONS:
RESERVED: TWO SHARED ROOMS WITH 2 FULL BEDS – Only one full bed in shared room still available: $850 per person (2 per room)
RESERVED: FOUR QUEEN ROOMS: Single: $1200 | Shared Queen: $700 per person (great for close friends or couples)
RESERVED: ONE BUNK BED ROOM (double occupancy): Shared (one bunk bed per person) $700 per person
Reserve your spot with a non-refundable $250 deposit by clicking the button below:

"I came to the retreat knowing I would find answers to my heaviness and feelings of anxiety. Little did I know the amount of clarity I would receive and the feeling of lightness I would leave with."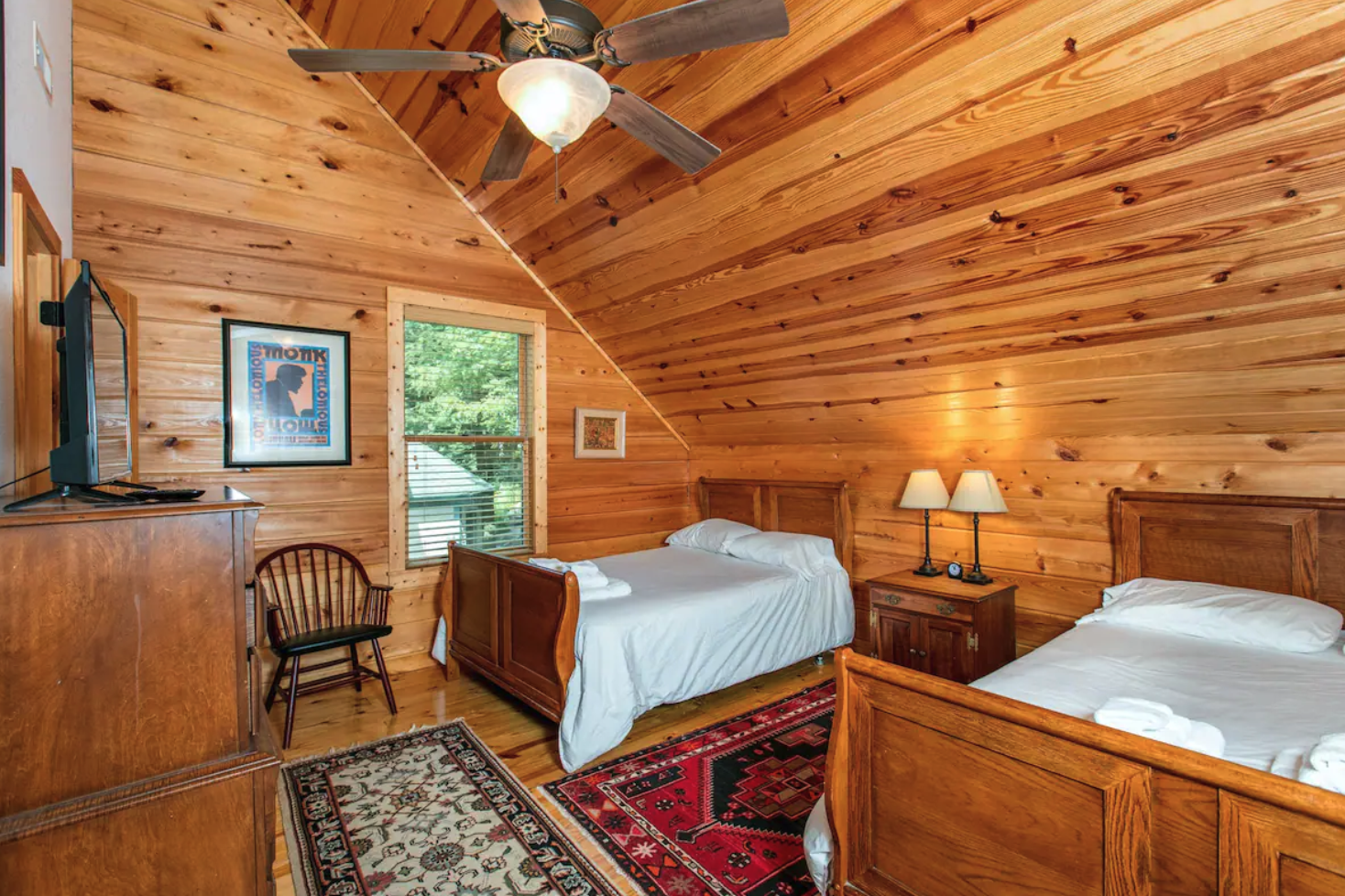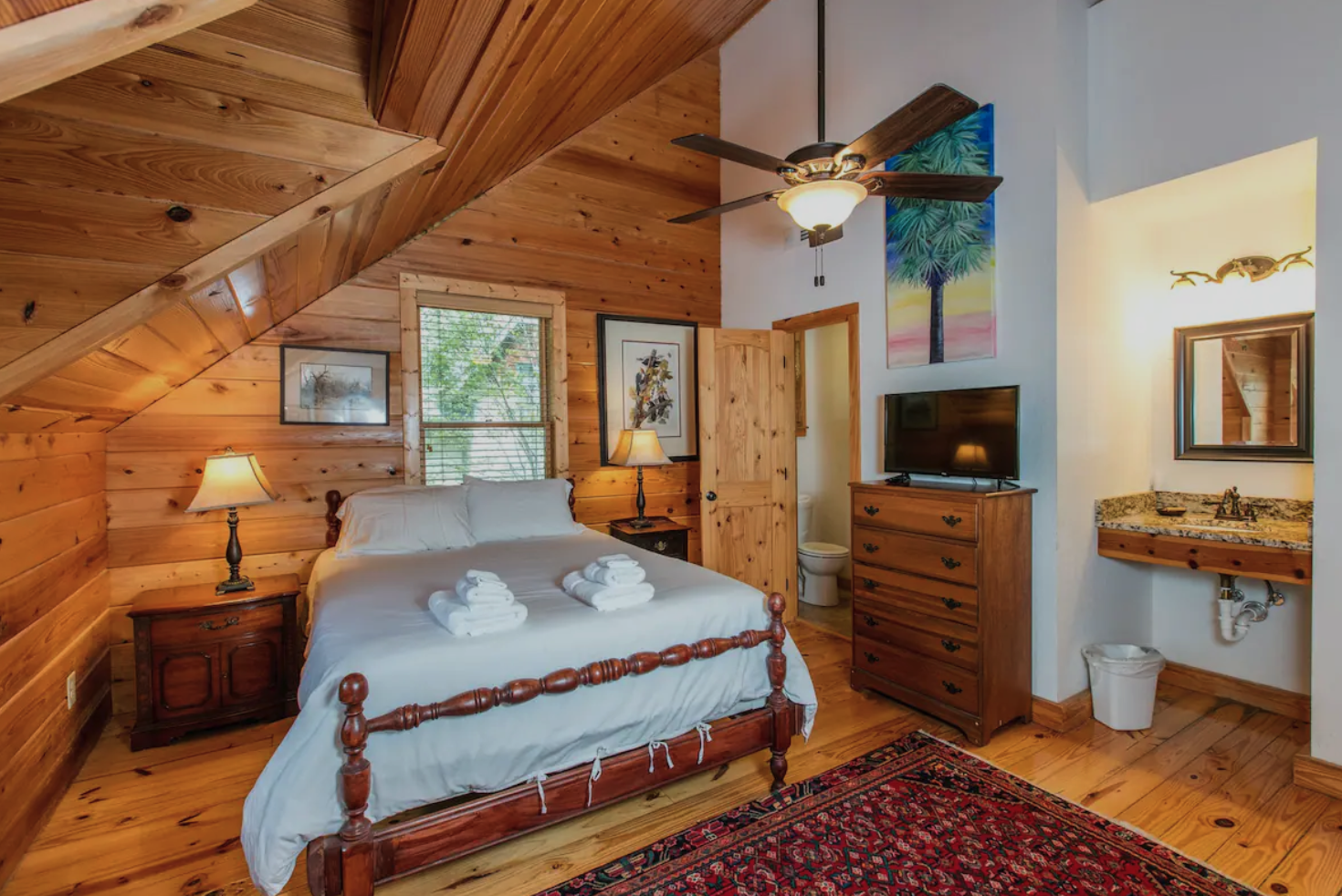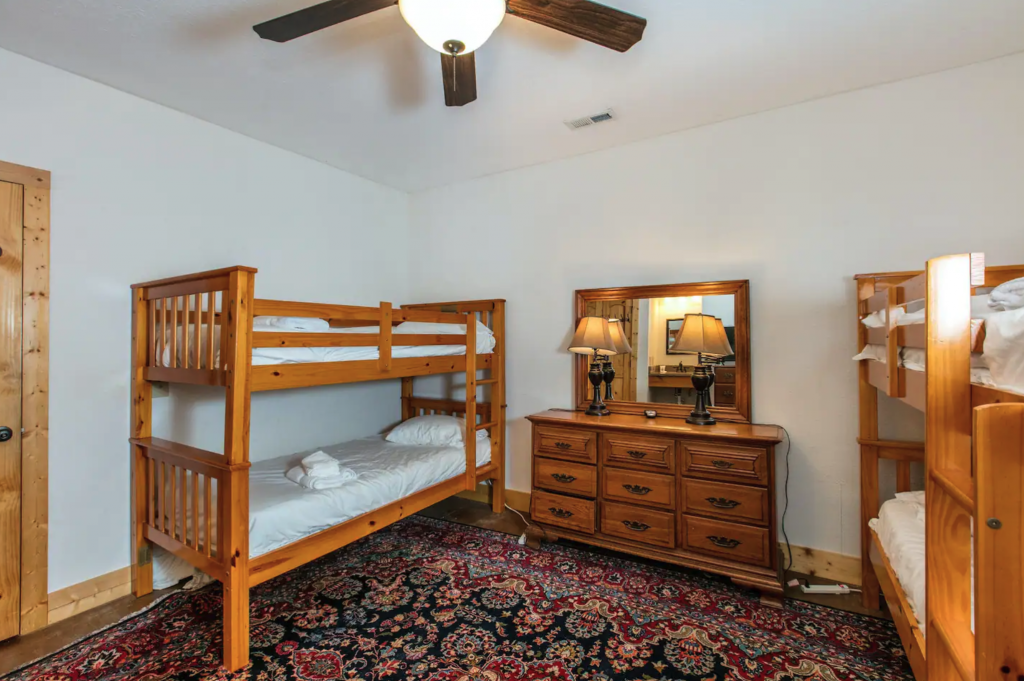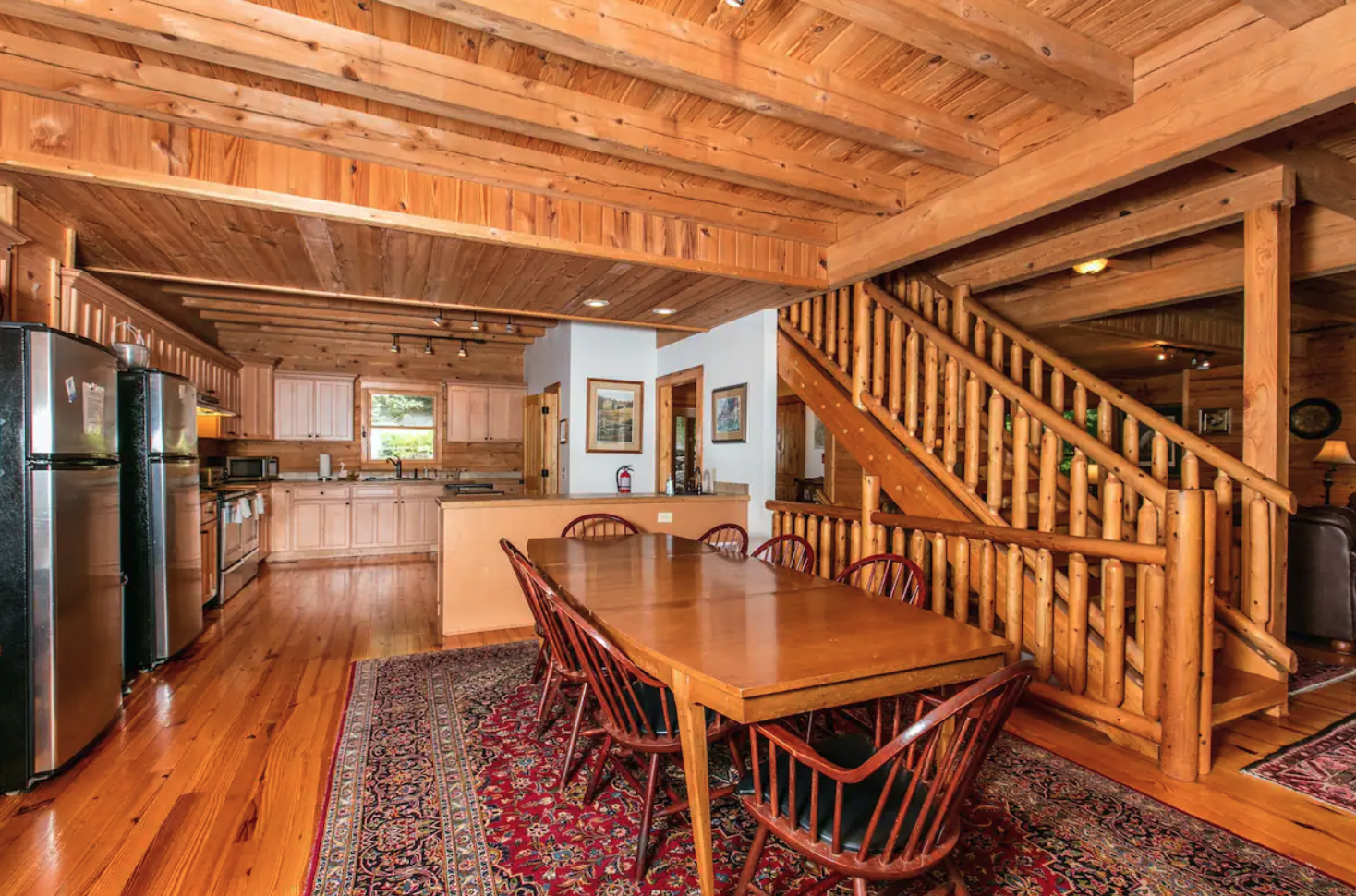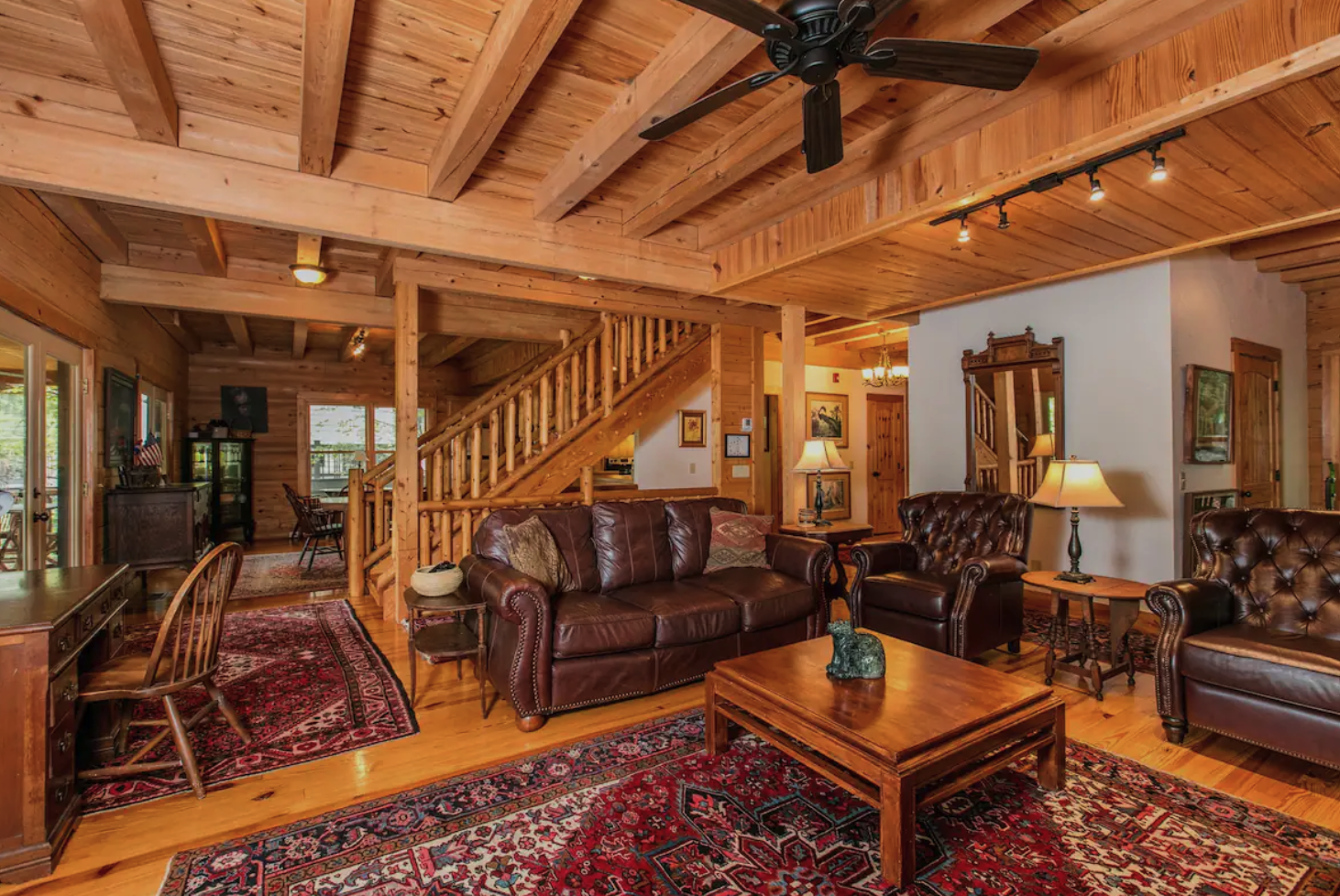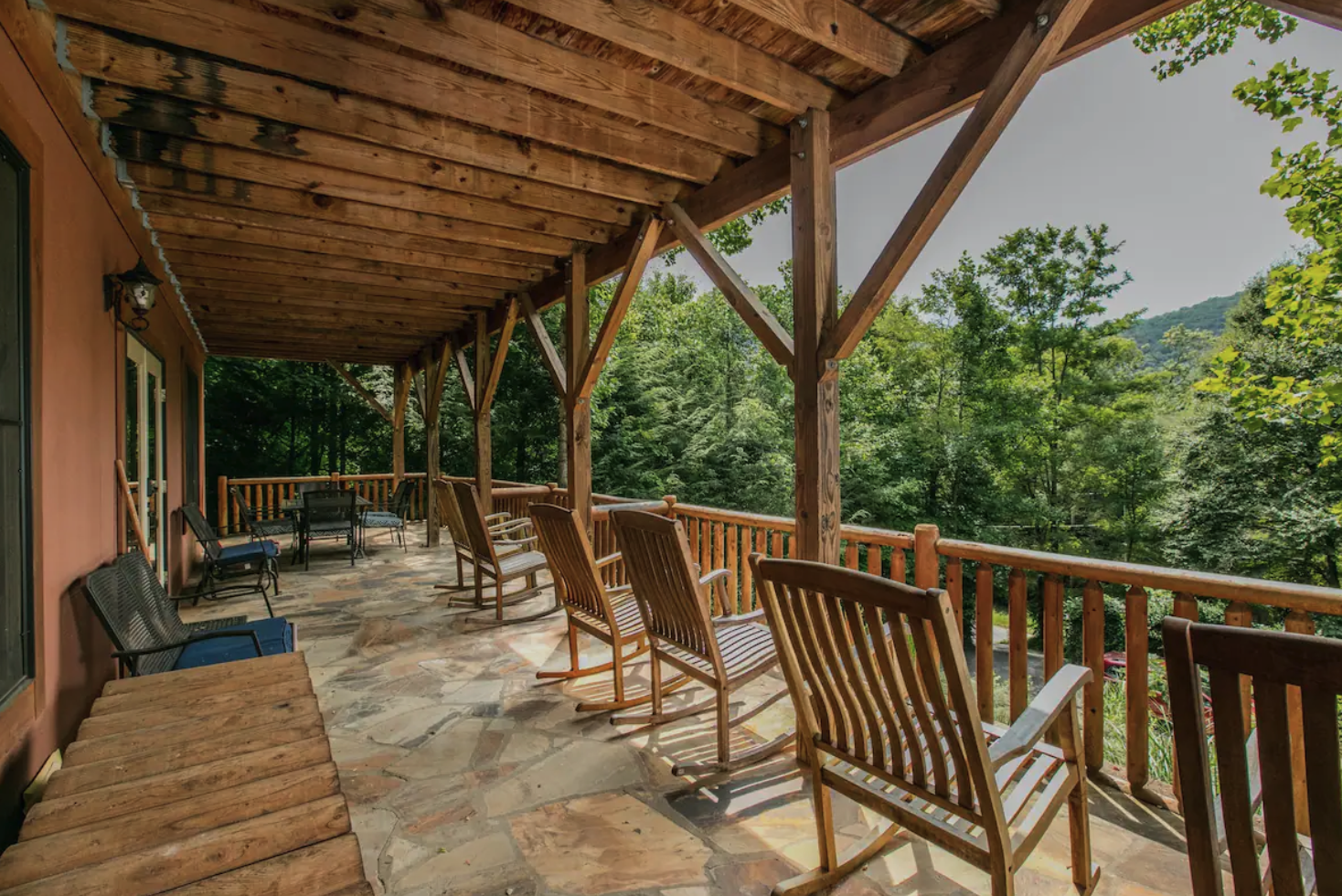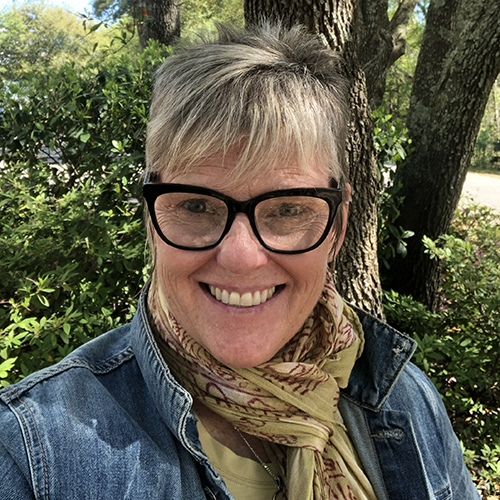 Maribeth MacKenzie is an Ayurveda Yoga Therapist, Certified Chopra Center Perfect Health Practitioner, and a Certified Joyful Belly Ayurveda Nutrition and Digestion Coach
Maribeth has been teaching yoga for over 25 years and sharing the teachings of Ayurveda for nearly 10 years.
Together she has combined her two passions of yoga and Ayurveda to create Coastal Ayurvedic Therapies where she shares her work through classes, workshops, online programs and retreats. Using these two sister modalities, Maribeth's teachings focus on using the 5 elements to help you to recognize and celebrate your uniqueness with yoga practices, meditations, daily and seasonal routines as well as foods and herbs to help you bring you back into balance and maintain balance so that you can live your most vibrant life.
Laurie Levknecht is a retired RN who has a deep understanding of the body and the connection to Mind/Spirit. She has extensive experience creating outdoor experiences for people on both land and water.
Laurie has been reading Tarot cards for 15+ years and has nurtured a personal yoga and meditation practice for many years. She participated in a 400-hour Ayurveda Nutrition and Digestion course. In the past years, Laurie has deepened her spiritual connection with nature and has come to see and experience Nature as Divine and intimately connected with humanity.
Laurie creates rituals and ceremony with others who want to reaffirm our interdependence with all living things and participate in the healing of Mother nature.