Mindful Yoga for Trauma with Suzanne Manafort
15 Hour Training for 200 Hour Certified Yoga Teachers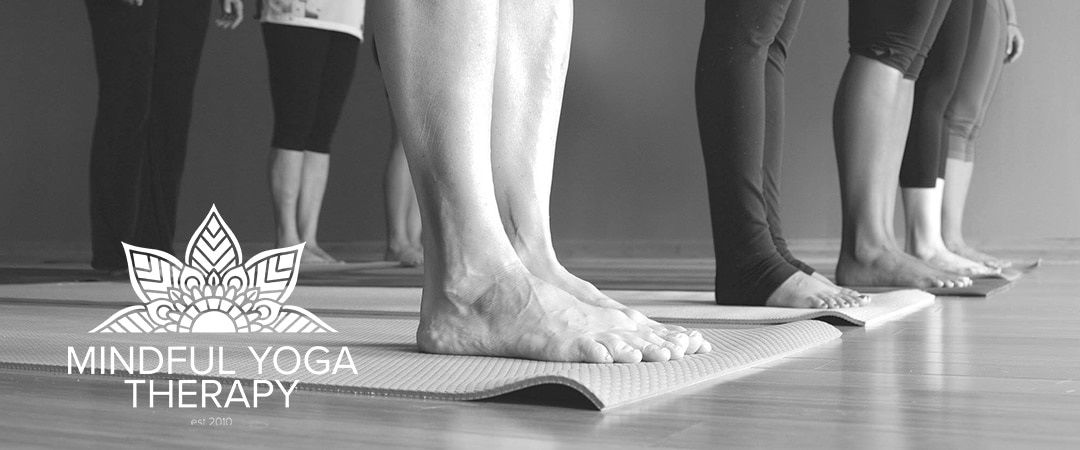 Mindful Yoga for Trauma
The practice of yoga enables us to find balance in our bodies and minds, as well as develop our overall well-being. Because of those benefits, yoga is an invaluable practice for veterans who are coping with trauma-related psychological difficulties.
Yoga practices are a powerful complement to professional treatment for Post Traumatic Stress. A mindful, embodied yoga practice can provide relief from symptoms and develop the supportive skills that veterans need in their everyday lives. Yoga does not cure Post Traumatic Stress, but it has proven to aid in a veteran's healing journey.
Mindful Yoga for Trauma is comprised of five practices: Pranayama (breathing), Asana (postures connected with breath), Yoga Nidra, Meditation, and Gratitude.
Each practice is a tool veterans can use to cope with Post Traumatic Stress, and together, they form a comprehensive system—a toolbox—that will carry veterans into a life of strength and resilience.
About Suzanne Manfort, C-IAYT, ERYT 500
For at least a decade, Suzanne has worked with veterans who suffer with PTS. This work led her to study and learn the practical aspects of what benefits Veterans in a yoga program receive. Her experiences along the way have taught her that teachers require additional training tailored to the specific needs of Veterans.
Suzanne co-authored a book, the Mindful Yoga Therapy Practice Guide. She also produced two CDs—Yoga Nidra by Suzanne Manafort and "Breathe In Breathe Out", a group of short breathing practices designed for Veterans with PTS.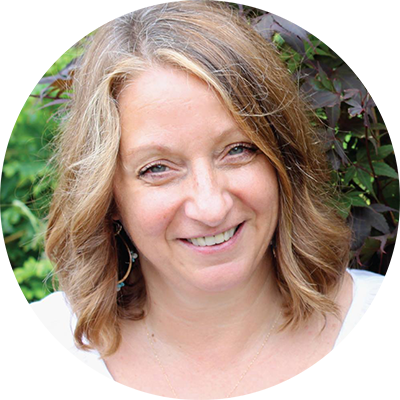 This training covers:
Why yoga for trauma?
The Toolbox and its five practices: Asana, Pranayama, Yoga Nidra, Meditation and Gratitude
Special considerations and specific techniques for working with veterans
The nervous system and using yoga as a therapeutic methodology
Appropriateness and variations of asana
Understanding veteran and military culture
How to bring Mindful Yoga Therapy into the world
12 Week Protocol
Post Traumatic Growth
Details about the weekend:
Cost: $395
Dates: April 12 – 14, 2019
Weekend Hours:
Friday: 5:30 pm – 8:30 pm
Saturday: 12:00 pm – 7:00 pm
Sunday: 12:30 pm – 5:30 pm