April 27, 28 and 29, 2018
Take time to get to know you!
In this retreat we will focus on the 5 elements of Ayurveda:
Earth, Water, Fire, Air and Ether
We will learn how these five elements appear uniquely in each of us. We will discuss how food, yoga, meditation, conscious communication and daily practices can help us maintain our most healthy, balanced, joyful state of being.
Retreat includes:
3 nights' accommodations in our beach house facing the ocean and just steps from the public beach access
All Ayurveda meals
One massage
Daily yoga
Daily meditation
15 minute private Ayurveda consultation with Maribeth
Daily group Ayurveda informational sessions
Day trip to Healthpoint Aquatic Facility for Aqua Yoga, steam, sauna and hot tub
Day trip to Inlet Yoga for yoga practice
Guest speaker
Sangha and Celebration
ACCOMODATIONS:
King rooms:  $1550 single or $850 to share king bed
Shared Rooms:
Queens: $950 single queen bed, $650 to share queen bed
Twin bed: $750
Commuter: $450
**Airfare and transportation not included
PLEASE CALL THE STUDIO TO RESERVE YOUR ROOM. SPACE IS LIMITED!
843-655-6272
EARTH – KING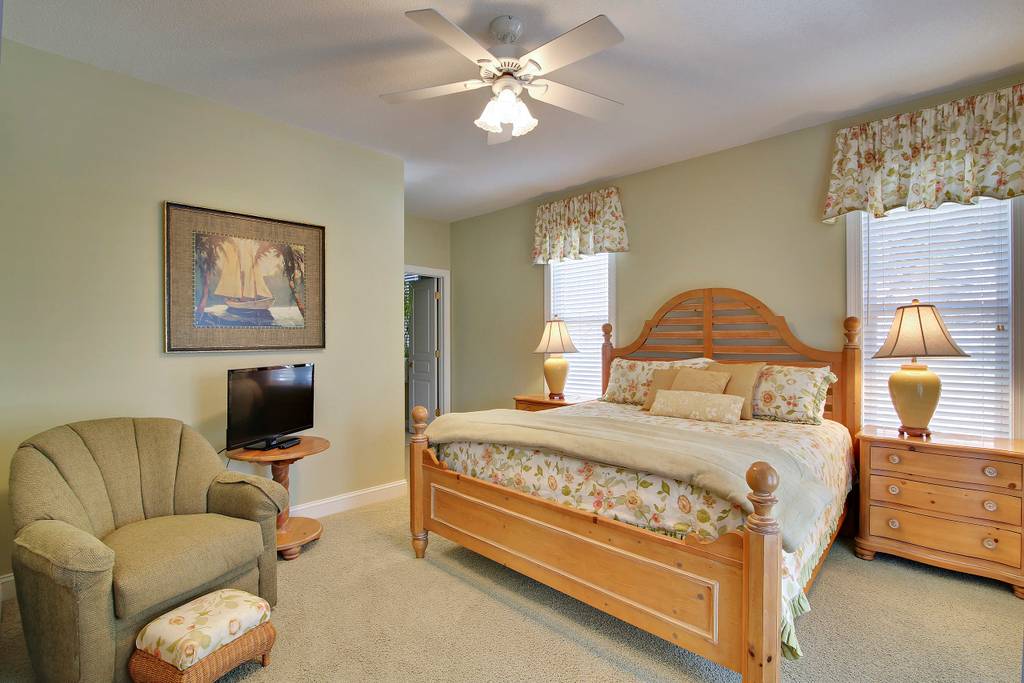 AIR – 2 QUEENS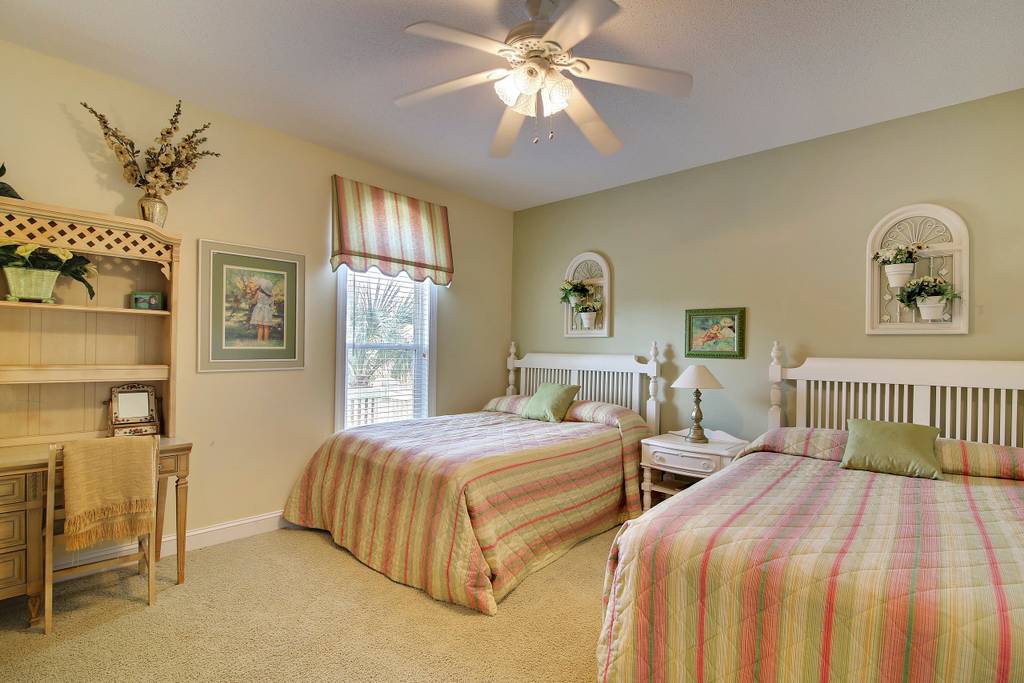 WATER – KING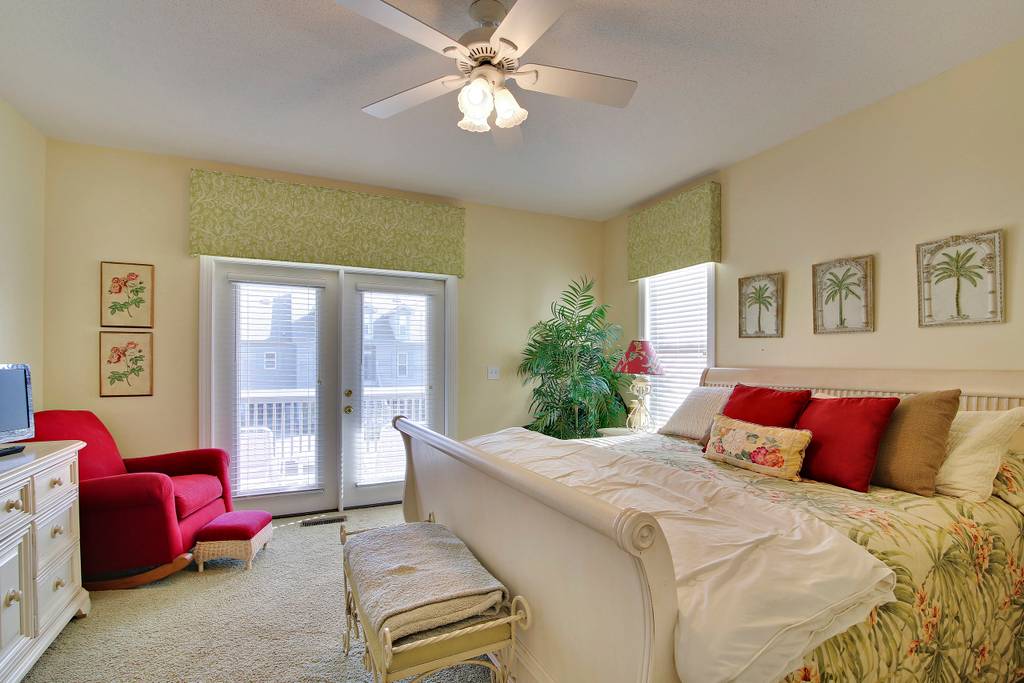 ETHER – QUEEN & TWIN
FIRE – KING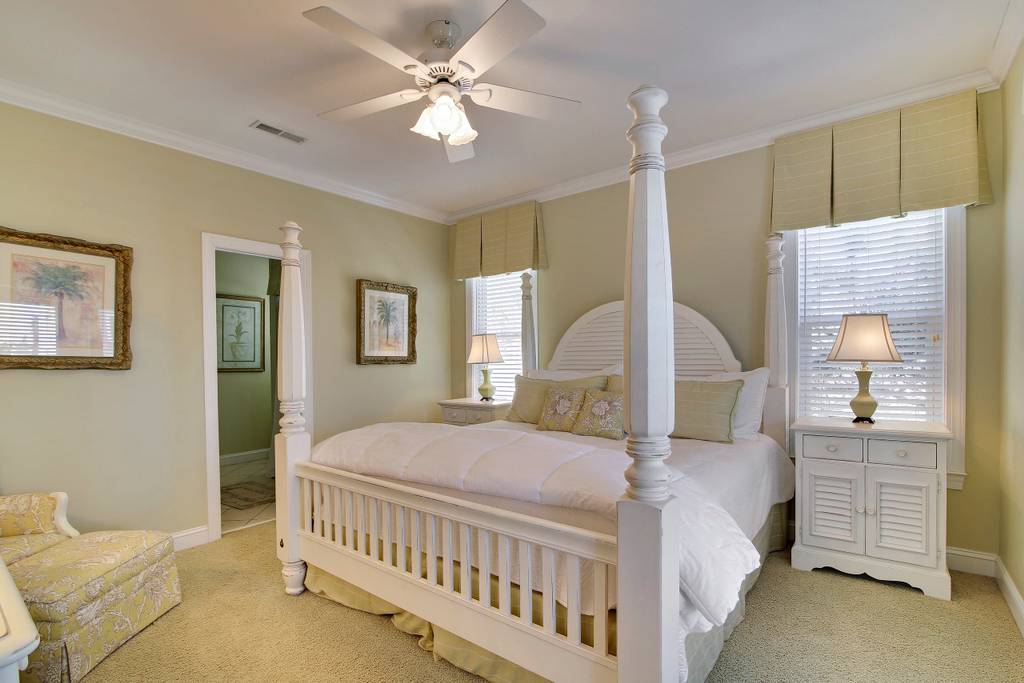 THE AMAZING VIEW!