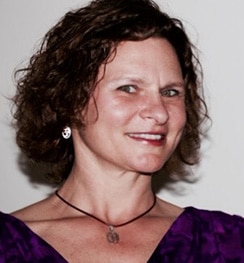 I moved to Myrtle Beach in January 2008 from Pittsburgh Pennsylvania. I have always been involved with sports and physical activity. When I was 2 years old my mother put me into gymnastics, at the age of 4 she discovered Dorthy Hamill, the figure skater and she signed me up for skating lessons, so I found myself on the ice till the age of 35. I was also on the track and field team from my freshman year in high school through college as a shot put and discus thrower.
I always enjoyed being active in sports and training, through the years I discovered that with all the training I have done that I was not only flexible but physically strong.
I have been professionally trained in Weight lifting, skating and running but didn't like the competitive side of it so I took my love of physical activity away from the competitive side and into more of a personal venture to see how I could push myself further and how can I spread my love of physical fitness further, but I knew I was missing something. A conversation with my personal trainer at work later she introduced to yoga.
I ended up at Inlet Yoga studio 3 years ago, I never thought it would amount to anything but a great cross training to all my other activities. I was wrong. I fell in love with the practice. I found it to be the most challenging thing I've ever done. I realized this could be my way to be able to spread my passion for a healthy lifestyle.