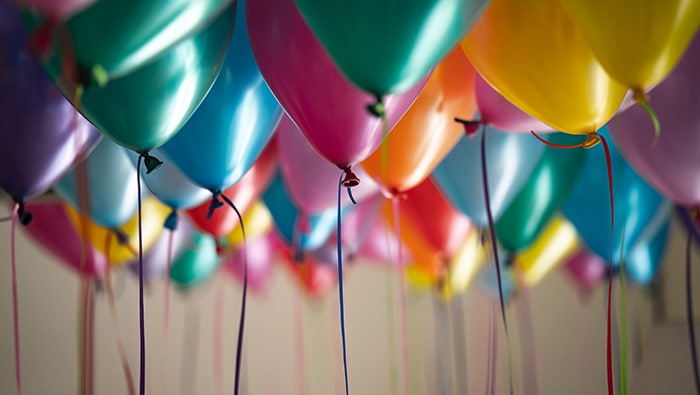 Today is an ommazing day! I turn 55! That's 55 trips around the sun.
Whew! Yesterday on my last day of 54, I decided to take on a challenge. I'm going to complete a biathlon at the age of 55.
I was in training for my first biathlon when I took my first yoga class over 20 years ago.
I remember that first class like it was yesterday. It was at Union County College, in a cold dance room, next to a loud gym and when I left that class and was walking to my car I felt like the sidewalk was moving and I was standing still. I was hooked with just one class! Yoga found me!
Yesterday on my last day of 54 I committed to completing a biathlon, close to home, January 2019 to celebrate 55 trips around the sun.
It is going to take time, commitment, training and determination. All things that I love!
But wait it gets better. Last night at dinner I told my husband that I want to see the Grand Canyon. I want to stand on the edge of amazingness and breathe it in to my soul. I want to experience amazing beauty! I want to take a road trip across country and see places I've never seen.
And I want to do it midway through this 55th year.
Midway is May 5th. That's 5/5!
OK, so wow. This all led me to doing a little research on  the meaning of the number 55. Here's what I learned:
Number Meaning Is Derived From Number Essence
A number's meaning can be thought of as the number's basic tone or vibration. As an overview, the numerology number 55 represents is a composite energy containing the ideas of:
Independence
Exploration
Self-determination
Freedom
Adventure
"The essence of the numerology number 55 is independence, self-sufficiency, aloneness, curiosity, and self-determination. It is witty, keen to explore new things, and adventurous with a focus on expression of personal freedom. Imagine being truly self-sufficient and independent with the freedom to do and explore and experience anything and everything you are curious about."
That's 55.
Need I say more? I'm all in for my 55th year around the sun.
Exploration, new experiences, curiosity, determination, and training my mind, body and spirit both on and off the mat so that I can focus on personal freedom.
AND I may even get another tattoo to celebrate…I can see it already…that Sanskrit symbol for Moksha, which in English refers to various forms of emancipation, enlightenment, liberation, and release …nothing more liberating than time on the mat and a road trip.
Yup I'm all in! Bring on 55!
Namasté,
Maribeth