YOGA IS FOR EVERY BODY
At Inlet Yoga we welcome all BODIES to the mat. Think you are too old, too heavy, too tight, too weak, too busy, or too anything else?
Well guess what, you're NOT!
We're here to support you with all levels of group classes seven days a week.
Your yoga mat is waiting for you…what are YOU waiting for?
VIEW OUR SCHEDULE!
WE LOVE OUR VISITORS
Purchase our "Out-of-Towner" 7-day Pass for $40
*expires 7-days from date of purchase
PURCHASE YOUR PASS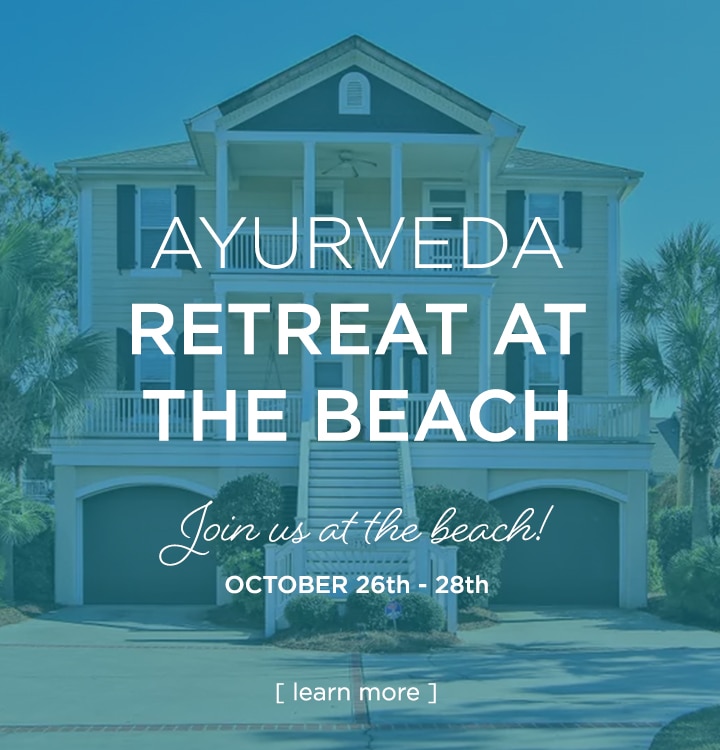 WELCOME OM PASS
New Students – 1st month for $50
*local students only
PURCHASE
NEED A MASSAGE?
De-stress, Relieve Pain and Feel Better
with Danielle!
LEARN MORE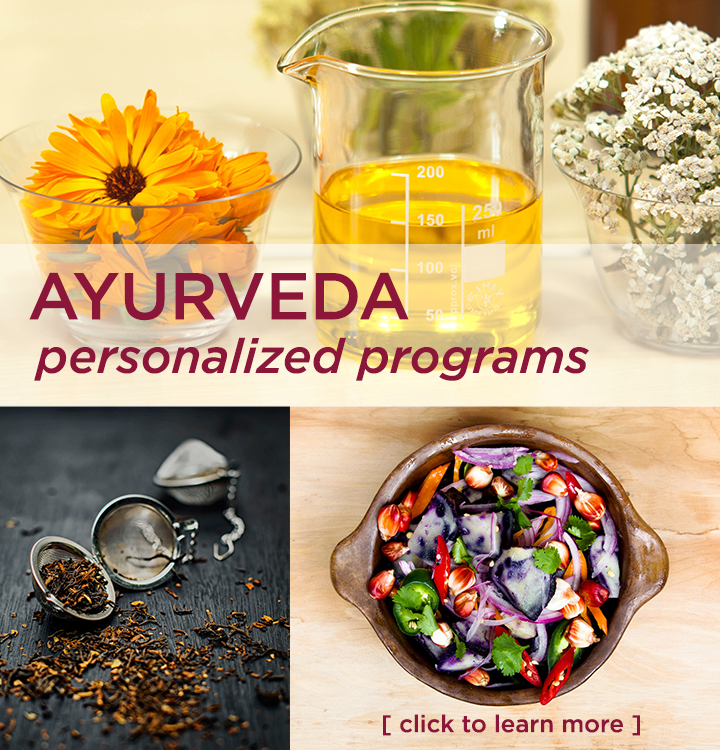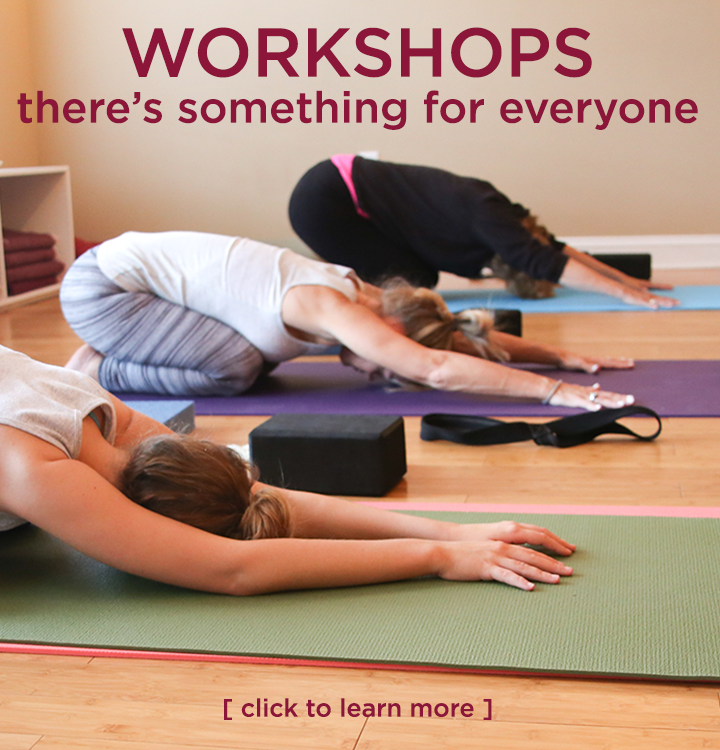 THE YOGA CLUB
Unlimited Yoga for $99 a month.
Join the club!
PURCHASE
THE LATEST FROM THE BLOG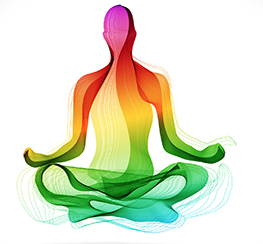 Chakras are swirling wheels of energy that are concentrated in the midline of the body, in the spinal column. These energy wheels are considered meeting points between the mind and body and are therefore an important aspect of being in balance. There are seven...